About us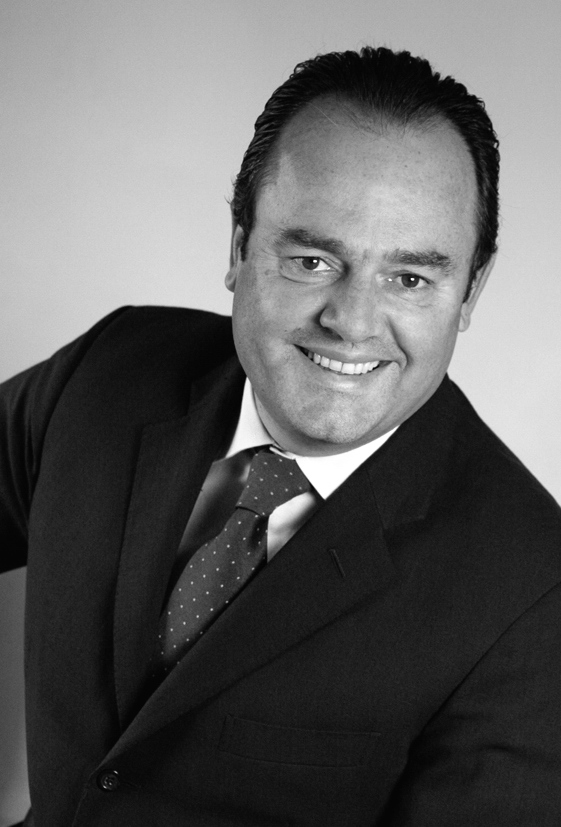 Olivier LECOMTE has founded OLIVIER LECOMTE Conseil in 2010.
Over 20 years experience in Finance.
After a first job in the auto-motive industry (Mercedes-Benz France) as Business Unit Controller, he joined Bristol Myers Squibb in 1991.
During 16 years, he had increasing responsibilities in the French Subsidiary (>$1Billion) within the Finance organization (Controlling, Reporting, Treasury, Accounting, UPSA merger..) before becoming Financial Director of the Africa/ overseas Territories Region.
In October 2007, he had a diversified set of experience in Princeton, NJ as Corporate Performance Management Project leader (implementation of HYPERION planning).